Django Unchained Courting Sacha Baron Cohen
Tarantino further expands his all-star cast.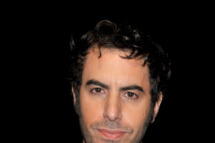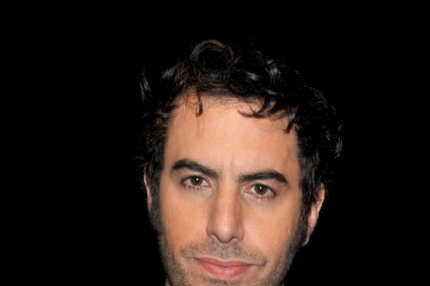 The inappropriately hilarious mind behind Borat and Brüno is in final negotiations to join director Quentin Tarantino's Southern slave tale, which pits Jamie Foxx as the freed slave trying to rescue his indentured wife, played by Kerry Washington, from the sadistic clutches of Leonardo DiCaprio, Kurt Russell, Samuel L. Jackson, and Don Johnson. (Quite the villainous posse.) While unclear in which camp Cohen fits — the goodies or the baddies — Tarantino specifically wanted him to play the relatively minor role of Scotty the gambler, who buys Washington's character to be his female companion. With production set to start on the film in early 2012, this is likely to be one of the last high-profile casting announcements left for this much-anticipated "Southern-fried spaghetti Western."