Sadly, the EMI Sale Will Not Bring Katy Perry and Dr. Luke Back Together
So close.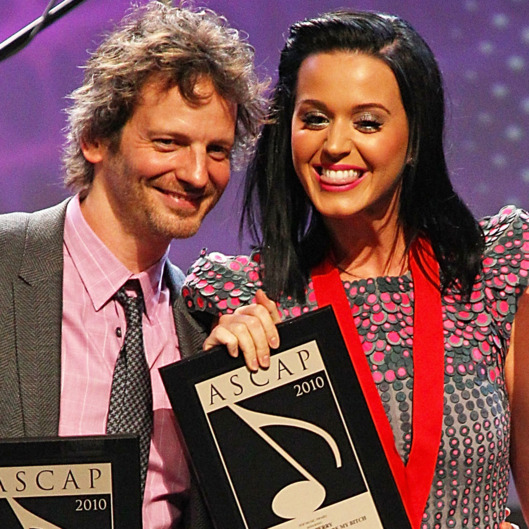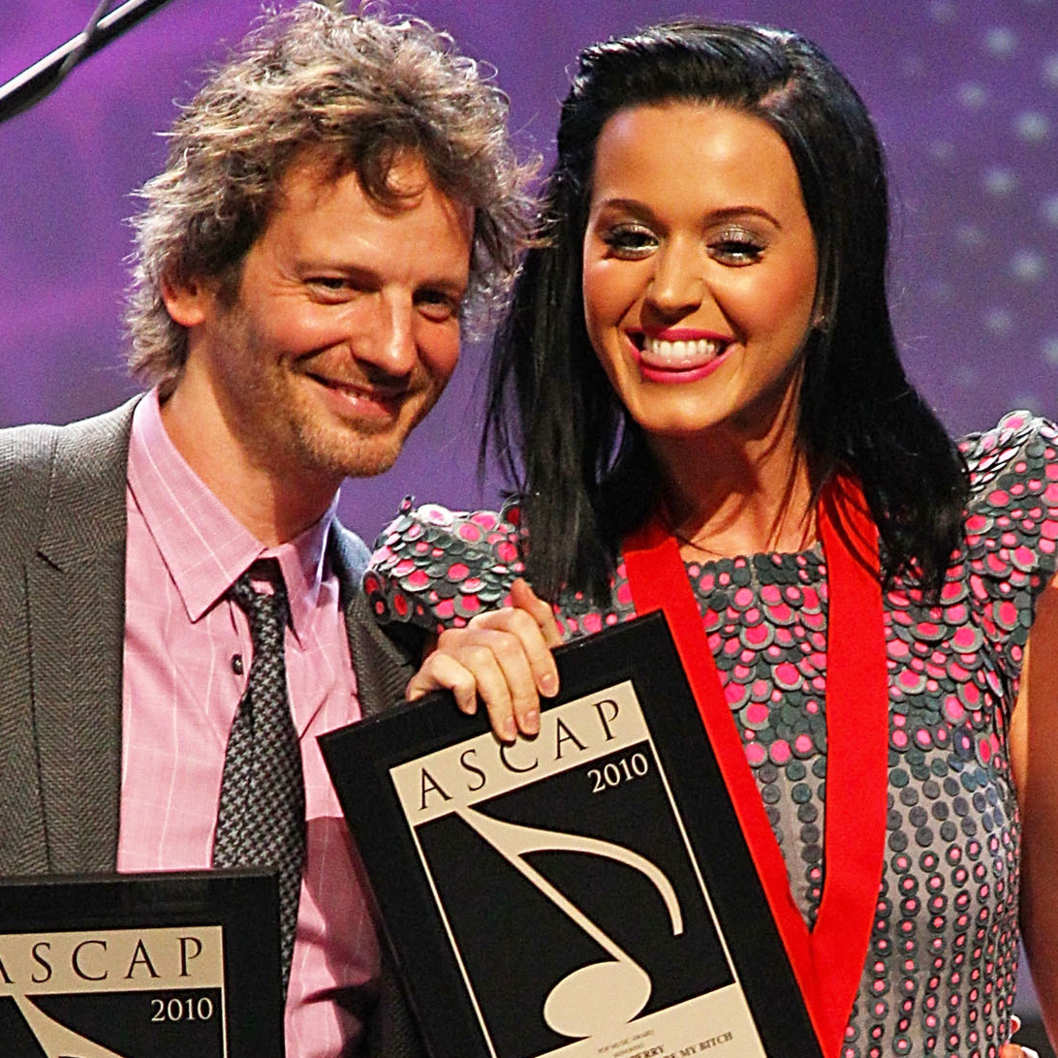 On Tuesday, breast cannon fans the world over were shocked and saddened by the breakup of pop-music dream team Katy Perry and Luke "Hit Whisper" Gottwald, who together brought you "California Gurls," "Teenage Dream," "Firework," and all the other Perry songs you sing to in the car when no one is watching. (Zero judgment.) Dr. Luke, as he is popularly known, signed an exclusive producing deal with Sony, and as such is only allowed to work with Sony artists; Katy Perry, meanwhile, records for EMI. It was the end of the era, and a troubling development for Perry, who, without the jams, is just a woman with a candy collection. But today, a brief ray of hope: EMI is being sold, and part of the company actually is going to Sony.
Unfortunately, it's the wrong half: Sony will buy EMI Music Publishing for $2.2 billion, while Universal picks up EMI's Recorded Music Division (home of Katy Perry) for $1.9 billion. This is hugely disappointing, but Vulture likes to think that some random EMI executive was at least trying to reunite the star-crossed lovers. "Hey, Sony wants our publishing — what if we sold them everything instead? The world needs more 'Teenage Dream.' We owe it to the public." We appreciate the effort, anonymous EMI guy.