Gloria Estefan in Talks for Glee
She'd play Santana's mom.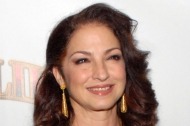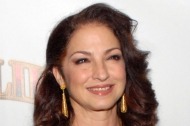 Now that Glee has lifted its once self-imposed ban on splashy guest stars to admit Ricky Martin to McKinley High, why go back? EW is reporting that the show is now in talks with Gloria Estefan to guest star on the same January episode that will debut Martin; she'll be playing mom to the newly out Santana, but confusingly, the show also plans to use some of Estefan's actual songs. (Either that will be a bit of meta weirdness, or Santana has some starry parentage she's never bragged about.) In fact, the whole episode will be devoted to Latin and bilingual music, so onetime rumored guest star Javier Bardem surely must be wondering why his call still hasn't come.