Gossip Girl Possibly, Maybe Coming Back for Another Season
The show's producers are planning on at least one more season.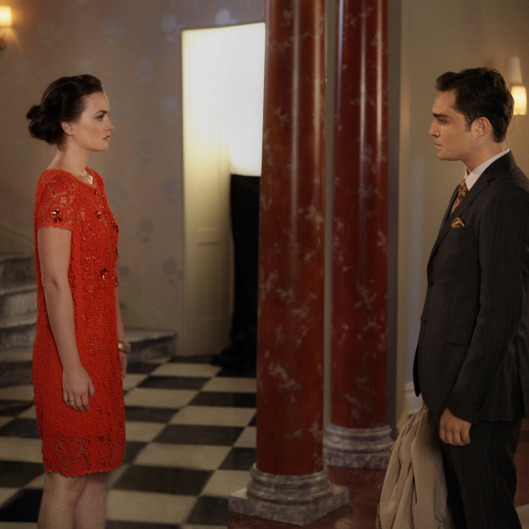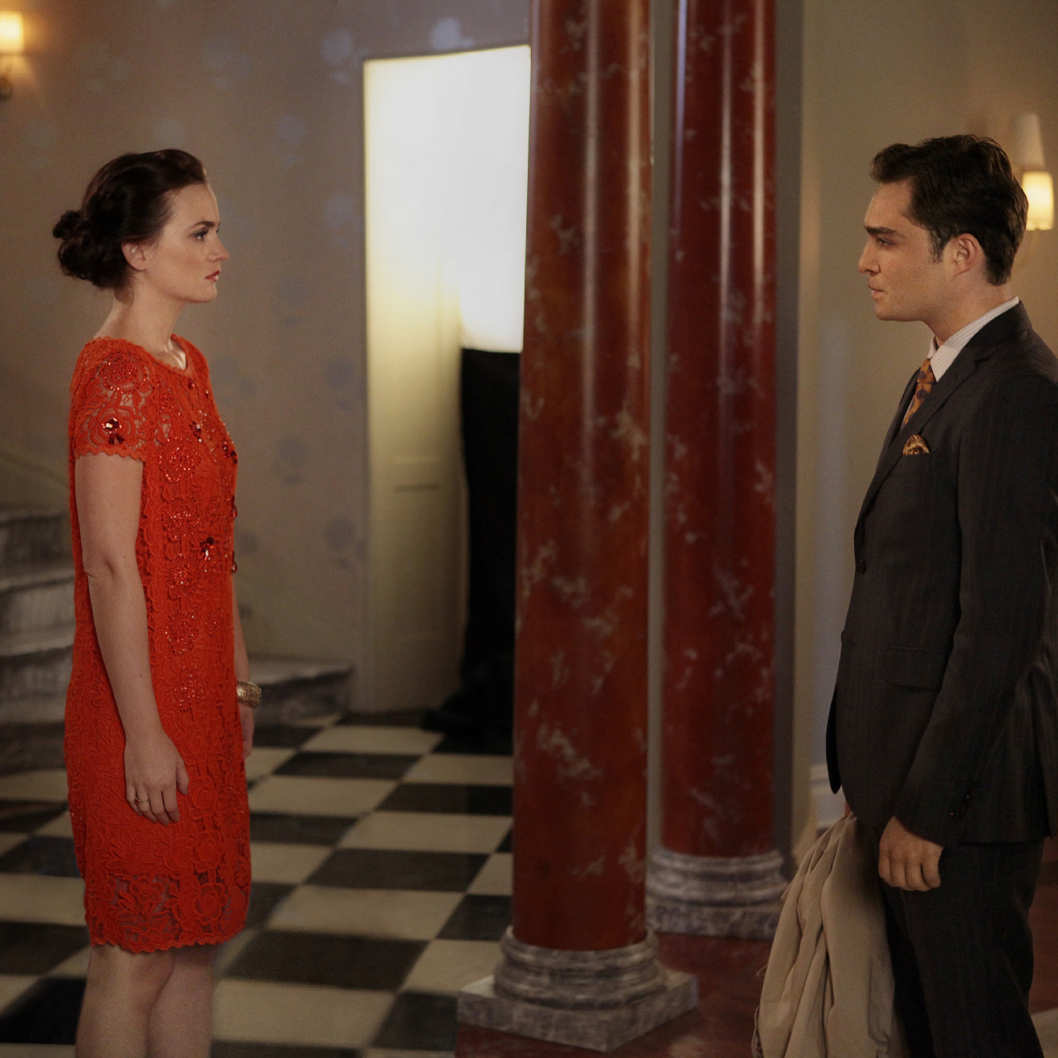 Though its ratings have slipped to a point somewhere beyond dismal, the producers of Gossip Girl are planning on at least one more season of the Greatest Show of Our Time. While it may be the lowest-rated network show of the season, producers say they aren't planning a series finale just yet. "We've had no one saying to us, 'Wrap it up. This is the last season.' So we're not [treating the season finale] as such," one of the show's executive producers, Joshua Safran, told Entertainment Weekly at a party celebrating the show's soon-to-air 100th episode. While not promising anything, Peter Roth, president of Warner Bros. Television, offered his support for the show. "I can't really say at this point, but I would hope and expect that there would be at least another year — if not years — to come." It's a good thing, too, as our lives would be a lot more boring without the show's constant relationship shake-ups, far-fetched criminal happenings, and various other problems of the one percent to keep track of each week.