Vulture Quiz: Guess the Very Unlikely Hollywood Sex Machines!
About whom did Ava Gardner say, ""Don't let the little guy fool you…He knew every trick in the book"?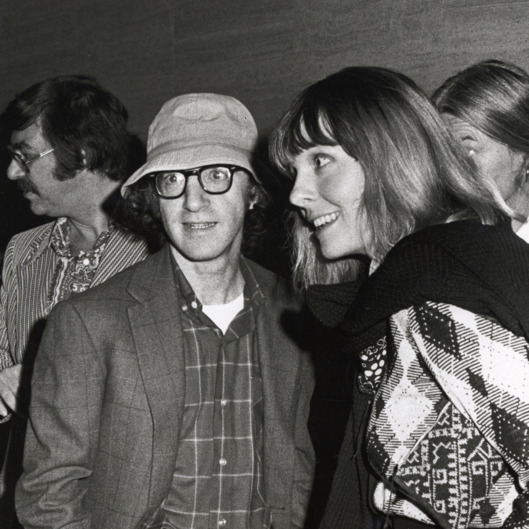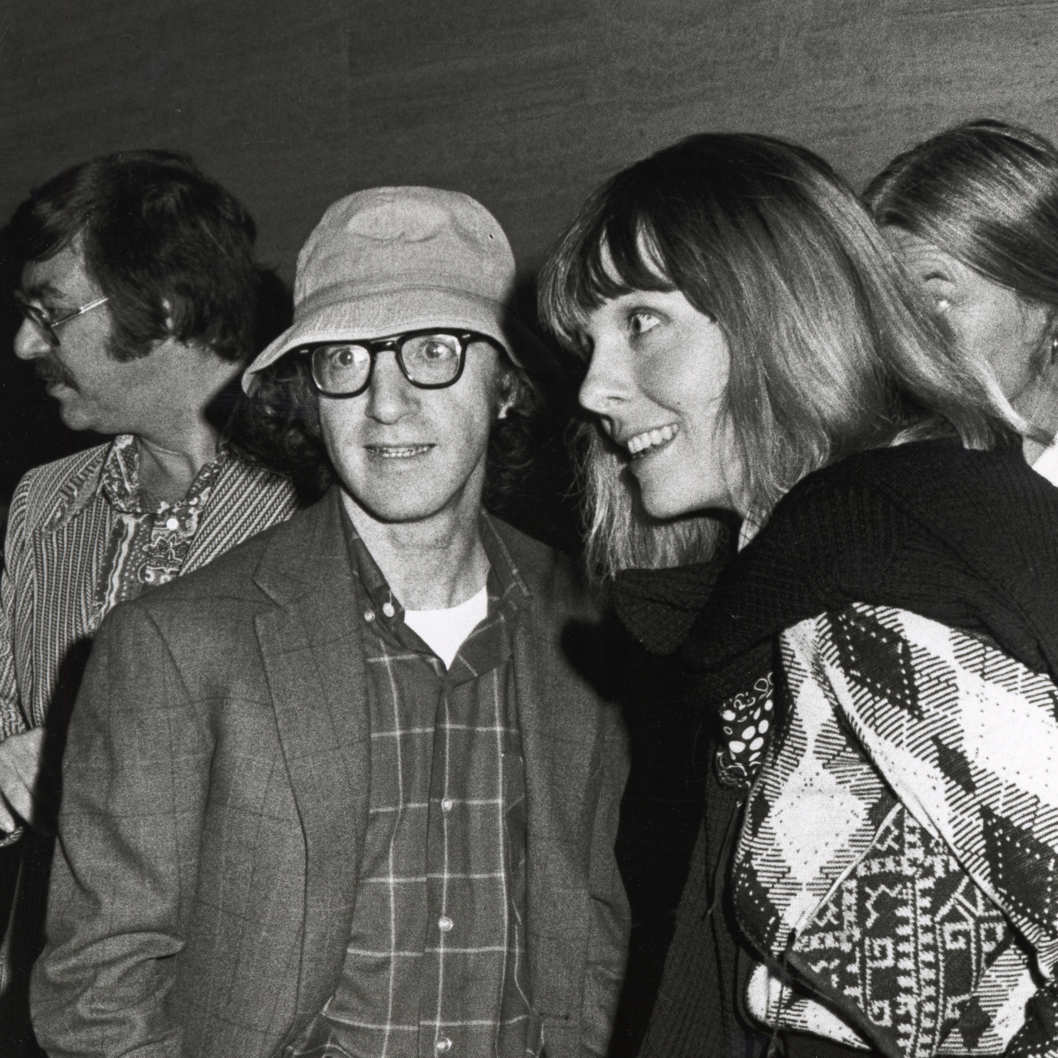 In Diane Keaton's new memoir, Then Again, she writes of her triumvirate of famous past lovers -- Warren Beatty, Al Pacino, and Woody Allen -- and if you were to guess about whom she wrote the comment, "He had a great body," you likely wouldn't settle on Allen. (Though you'd have a better hint with her follow-up, "He was so hip, with his thick glasses and cool suits.") When this passage circulated online, Woody Allen fans everywhere did a double take: He is a star, yes, but not the kind who is usually sexualized in memoirs or Hollywood gossip. But just because he's not Valentino, Brando, Sinatra or Clooney doesn't mean he doesn't have a social life -- in fact, if you dig past the usual Lothario suspects in celebrity memoirs, you'll find a bunch of unusual suspects whom you would never picture having a sexual, kinky, or downright weird side. Take our quiz based on actual quotes from bios and see if you can pick the unlikely libertines.
1. What Old Hollywood mogul was said to enjoy the company of "sultry large-breasted hookers," and left one in-the-know source boggled: "How anyone so phobic about cleanliness and illness could consort with prostitutes was bizarre ... he always made me throw the sheets away whenever a woman would lie on them, which was rarely longer than fifteen minutes."
Correct Answer: Irving "Swifty" Lazar
2. What fifties emblem of the happy nuclear family was really "a world-class philanderer"? Said one source, "It was common knowledge that he had a taste for young, curvaceous blondes and that [his wife] was deeply unhappy about [his] infidelity. Worse still, he was blatant about his activities and he even publicly boasted 'A man should have as many girls as he has hairs on his head.'"
Correct Answer: Desi Arnaz
3. Which Washington power player is actress Piper Laurie describing when she wrote, "I even thought for a brief time that [he] had a yen for me. He tended to show off a bit and laughed too hard at anything vaguely witty I might say…He was not so unattractive then; the evil hadn't yet flowed out over him."
Correct Answer: Roy Cohn
4. What '70s sensitive soft rocker had a penchant for English schoolgirl role play and alley sex? "We started playacting, and [he] told the saleslady, 'I have to buy this little girl a school uniform, she's the daughter of one of my friends'…Every time the woman went to get another piece of the uniform, he'd say, 'I can't wait to pull that skirt up and bend you over the car.'"
Correct Answer: Cat Stevens
5. Which hirsute and stocky actor would "stand by the door like a big bad bear and beckon: 'Come here, little girl. Come here.' Then he'd lunge straight at me."
Correct Answer: Burl Ives
6. Which of Ava Gardner's many loves did she "rave to intimates about [his] expertise in bed," going so far as to say to one friend, "Don't let the little guy fool you…He knew every trick in the book."
Correct Answer: Mickey Rooney
7. Which '70s character actor had a surprisingly steamy one night stand with Cloris Leachman? "Some giant space magnet was pulling us together. We didn't finish the meal. We went upstairs, flew into bed, and made love. It was epic. I haven't seen [him] since that night but I remember well the feisty lad he was," Leachman wrote.
Correct Answer: Gene Hackman
+ Show Sources & Photo Credits
Sources:(1) Mr. S: My Life with Frank Sinatra, by George Jacobs, (2) Jeannie Out of the Bottle, by Barbara Eden, (3) Learning to Live Out Loud, by Piper Laurie, (4) Let's Spend the Night Together, by Pamela des Barres, (5) Eden, (6) Ava Gardner: Love is Nothing, by Lee Server, (7) Cloris, by Cloris Leachman, (8) des Barres

Photos:Burl Ives - Michael Ochs Archives/Getty Images, Cat Stevens - ABDELHAK SENNA/AFP/Getty Images, Desi Arnaz - Michael Ochs Archives/Getty Images, Dustin Hoffman - Alberto E. Rodriguez/Getty Images, Gene Hackman - Ron Galella, Ltd./WireImage, Harry Chapin - Gems/Redferns, Henry Kissinger- Paul Zimmerman/Getty Images, Howard Hughes - Hulton Archive/Getty Images, Louis Mayer - Pictorial Parade/Hulton Archive/Getty Images, Mickey Rooney - VALERIE MACON/AFP/Getty Images, Ozzie Nelson - Michael Ochs Archives/Getty Images, Peter Ustinov - BERTRAND GUAY/AFP/Getty Images, Roy Cohn - Hulton Archive/Getty Images, Irving "Swifty" Lazar - Darlene Hammond/Hulton Archive/Getty Images