Immortals, Jack and Jill, and J. Edgar Underwhelm in Weekend Box Office
Even <i>Immortals</i>' $31 million take is only so-so.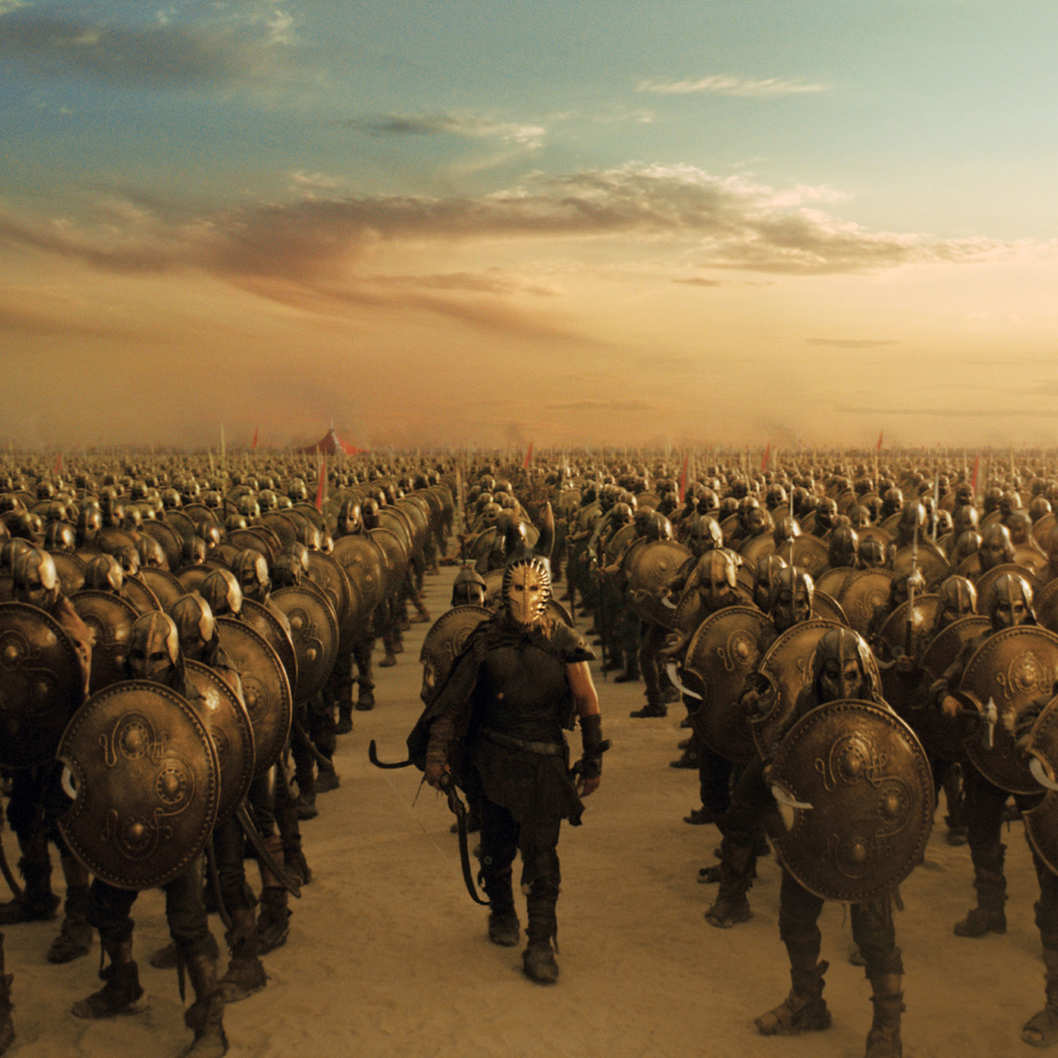 Veterans Day weekend means lots of kids off school and, Hollywood hoped, sitting in movie theater seats. But apparently not. The weekend's three openers each fell short of already tepid expectations. 300-knockoff Immortals did come in first with a little over $31 million in ticket sales, but that's a whopping 45 percent less than what Leonidas and his valiant Spartans brought in their opening weekend, and that's without the 3-D markup. (Though why even live-action films are now being 3-D-ed is simply baffling.) Guess air-brushed abs and golden-skinned gods just don't cut it anymore. In second came Adam Sandler's embarrassing career nosedive, Jack and Jill, which made back about a third of its budget this weekend but has been scoring dismal ratings among viewers.
Far down in fifth, in the $12 million range, the much-anticipated J. Edgar, from Clint Eastwood, which just missed the mark. "Shapeless and turgid and ham-handed," is how New York's own David Edelstein diplomatically described it. While Leonardo DiCaprio's acting was actually passable, Edelstein demurs, that rubberized face they gave him and the swerving accents left something to be desired. All in all a disappointing field. As Deadline's Nikki Finke incisively points out: "The real question is why Hollywood released two young male-skewing movies the weekend right after two major video games were released? Anecdotal evidence is that the guys were otherwise engaged." She's referring here, in part, to Activision's Call of Duty: Modern Warfare 3, which in its first day on sale earned a record $400 million, a benchmark few Hollywood blockbusters ever crack in these anemic times.