Jay-Z's Occupy Wall Street Shirts Aren't Helping OWS
Not with money or resources, at least.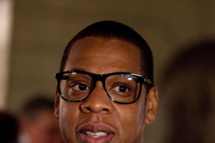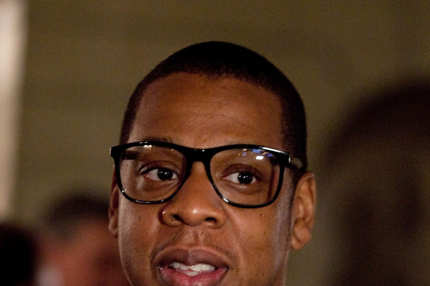 Jay-Z's Rocawear clothing line recently released a shirt that says "Occupy All Streets" (you can see Jay wearing it here), but so far the company has "not made an official commitment to monetarily support [Occupy Wall Street]," a company spokesperson told the Hollywood Reporter. According to a statement, "Rocawear strongly encourages all forms of constructive expression, whether it be artistic, political or social. 'Occupy All Streets' is our way of reminding people that there is change to be made everywhere, not just on Wall Street." Consider yourselves reminded, protesters: Sentiments are almost as valuable as actual resources, and when a near-billionaire starts selling products with your message on it, it's just to encourage people to change.