Jim Parsons in Talks for Harvey on Broadway
In the role Jimmy Stewart made famous.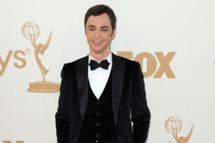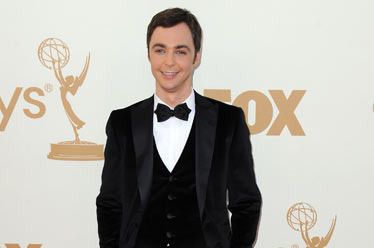 In recent years, Hollywood has tried dutifully to remake the Jimmy Stewart classic Harvey, but with nothing to show for it: Even Steven Spielberg was attached to direct two years ago, but when his frequent collaborator Tom Hanks turned down the starring role, Spielberg moved on to War Horse. Now, though, it looks like a revival of Harvey has found its footing, and it'll happen on Broadway. The Times reports that Big Bang Theory star Jim Parsons is negotiating to play Elwood P. Dowd, the man who purports to be best friends with an invisible, six-foot-tall rabbit. Harvey originated as a Broadway play in 1944, and the last time it was performed there, Stewart was reprising his movie role in a 1970 revival.