Justin Timberlake Attends Marine Corps Ball
"Truly moved" by the experience initiated from YouTube invite.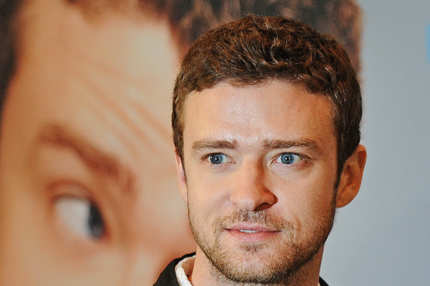 Remember back in July when it seemed like every Friends with Benefits star was being asked to a Marine Corps Ball (save a lonely Richard Jenkins)? Well, Justin Timberlake was finally able to come through on his acceptance, as he joined YouTube proposer Corporal Kelsey De Santis on Saturday at the Basic School Instructor Battalion 236th Marine Corps Birthday Ball in Richmond, Virginia. Timberlake blogged about the event afterwards (a live blog probably would have been rude/a security breach), saying he was "truly moved" by the experience, and that he felt like he "was getting a chance to be among my heroes." Hats off to a class act. Mila Kunis plans to attend her Marine Corps Ball on Nov. 18.