Kathy Griffin Says Ben Silverman Never Understood 30 Rock
"It's really Alec's show."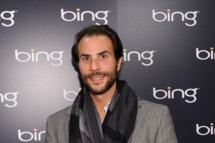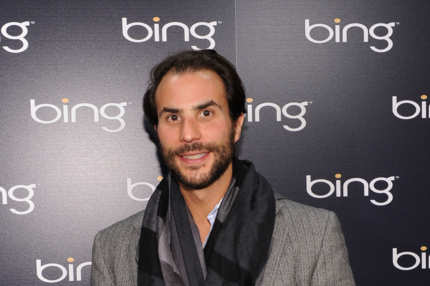 Back when party-boy executive Ben Silverman was famously running NBC into the ground, he took a meeting with Kathy Griffin. "I was really complimenting him on 30 Rock," recalls Griffin to the Post, "and I said, 'What's so great is it's really proven that just like the shows I grew up with — Phyllis and Mary Tyler Moore and Rhoda and all these female-driven comedies — Tina [Fey] has kind of brought that back in a way that's so wonderful and successful.'" Silverman replied that the series wasn't very profitable, then Griffin claims he went one step further. "He said: 'And it's really Alec [Baldwin]'s show.' It's based on Tina Fey. It's based on her life. She wrote it. It's based on her own personal experience that no one ever had, which is to be the first female head writer on Saturday Night Live, so I never forgot that phrase. 'It's really Alec's show.' So I was like, 'Buh-bye, Ben. Thanks for your time.'" For his part, Silverman's rep quibbled with the story, saying, "Ben denies Kathy's statement and is proud that he has worked alongside super-talented comediennes including everyone from Tina Fey and Amy Poehler to America Ferrera and Sofia Vergara."