Lady Gaga, Longtime Creative Director End Relationship
Had worked together since Gaga's beginning at Interscope.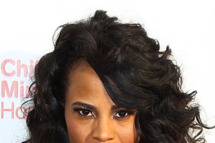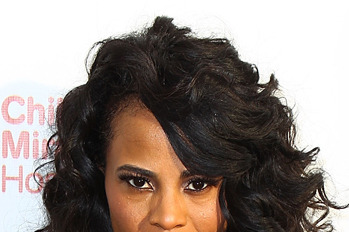 Lady Gaga's working relationship with creative director Laurieann Gibson is kaput, as first reported by hip-hop gossip site MediaTakeOut and confirmed by Gaga's reps. Gibson had been a part of Gaga's visual team since the singer's beginnings at Interscope Records, but recent comments by Gibson to the media and a foray into reality TV have soured the partnership. Much of the strain seems to have originated from the production of Gaga's videos: Gibson was audibly uncomfortable with the religious imagery of the video for "Judas", demanding a conceptual compromise, and went on a Twitter tirade after Gaga fans reacted negatively to the production values of the video for "Edge of Glory". Gibson told the LA Times in May that she based Gaga's style on Madonna, something Gaga has tried to downplay. Gibson has branched out on her own recently, starring in the Ryan Seacrest-produced E! series The Dance Scene. Richard Jackson, who worked under Gibson, is now choreographing Gaga's performances.