Lifetime Developing Series About Infidelity
Because it's time cheating husbands went from Lifetime movies to a more regular gig.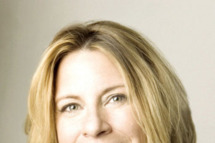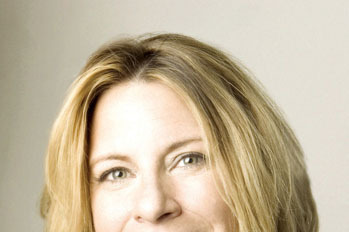 Sure, Lifetime has some popular original series (Drop Dead Diva, Army Wives, Project Runway/Accessory/All Stars), but what the network is known and loved for is its campy, Judith Light-tastic original movies. Now that Lifetime is working with producer Barbara Hall (Army Wives, Judging Amy) to produce a dramatic series about extramarital affairs, one's left to wonder why nobody thought of this kind of Lifetime Original Movie: The Series idea sooner. Each season of the series will feature a different unfaithful couple, and while the network says the drama will be a sophisticated examination of adultery, one hopes they mean that in the way Lifetime's movie I Woke Up Pregnant is a "sophisticated examination" of being unknowingly knocked up by your dentist.