Martin Scorsese Officially Onboard for The Snowman
He'll direct the Norwegian crime thriller based on the popular book.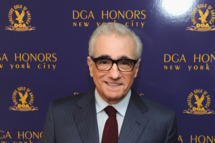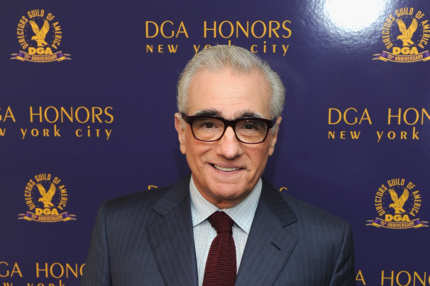 Martin Scorsese will direct the English-language film adaptation of the Norwegian crime thriller The Snowman, the book's author confirmed to a Norwegian outlet. "He's my favorite director," author Jo Nesbø says, which is why he says he's decided not to have any substantial creative involvement in the movie. "Scorsese is the filmmaker and film is something different that books. He will have the artistic freedom to tell the story himself." Finally, someone giving Martin Scorsese a little credit! Snowman (or Snømannen) is the seventh in a nine-book series about Detective Harry Hole, your typical drunken/I-do-things-my-way cop who in this book realizes that he's investigating a serial killer who leaves ominous snowmen at the scenes of his murders. Now imagine those ominous snowmen with a Rolling Stones song playing in the background. Spooky. Your move, David Fincher.