What Other Hipster Faves Should Play Zooey Deschanel's Love Interest on New Girl?
Other people in the Justin Long vein?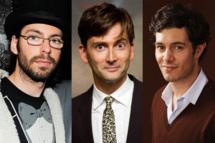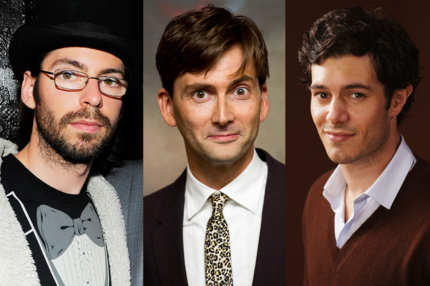 Last night's New Girl introduced us to Paul Gunslinger, Jess's new love interest, played by Justin Long. It was the palest, dorkiest little romance the show could muster, almost radically desexed by the characters' mutual immaturity. (The big moment at the end didn't involve a passionate kiss; it involved skipping and playing the fiddle.) Until the show caves and puts Nick and Jess together, whom would you cast as the objects of Jess's affection? Can you see Zooey playing opposite Adam "Seth Cohen" Brody? Given Jess's soft spot for accents, what about David Tennant, from Doctor Who? Or Martin Starr, channeling a way-sweeter version of Roman from Party Down? Or is it someone outside the dweeby white-guy zone? Whom would you cast?