Party Lines Slideshow: Peter Facinelli, Nikki Reed, Howard Stern, and More at a Screening of The Twilight Saga: Breaking Dawn, Part 1
Who fell asleep during the movie?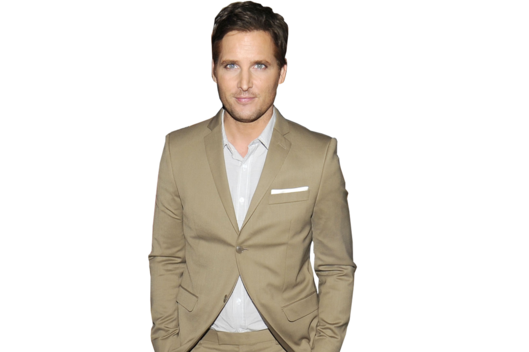 Apparently Kristen Stewart's "fancy" thrusting wasn't the only thing to get cut from the highly anticipated disappointing Breaking Dawn sex scene. As we learned at a screening hosted by the Cinema Society this week, a pre-sex pep talk from Peter Facinelli's Carlisle Cullen was also scrapped. "I actually had a talk with Edward before the wedding about the night they were going to share, and how nervous he was," Facinelli told Vulture. "It didn't make it into the movie, but I will quote one of the lines: [Edward] says, 'I'm really nervous about the night, being with her.' And I say, 'Just think about baseball.'" If not for the fact that a child was conceived, we'd assume Edward was thinking about baseball the whole time. For more from the carpet and after-party, click through our slideshow.
BEGIN SLIDESHOW