The New Porgy and Bess Won't Be So Different After All
Daddies are still rich, mamas are still good-lookin', but the added happy-ending scene has been scrapped.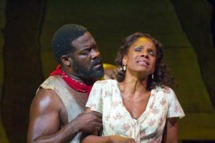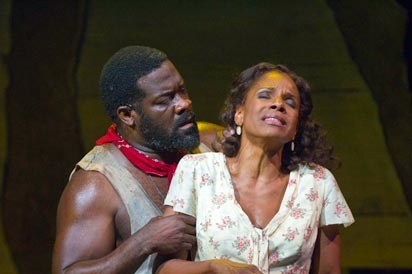 The upcoming revamped revival of Porgy and Bess won't be as drastically different from the original show as previously thought. Stephen Sondheim can finally relax! (Just kidding, Stephen Sondheim will never relax.) Back in August, the creative team behind the show described adding a sort of happy-ending scene between Porgy and Bess to the end of the show; that addition has been scrapped, though its director insists it wasn't Sondhiem's brutal letter criticizing that decision that changed her mind. "We found [the show's] strongest version," Diane Paulus told the Times. "It had nothing to do with Mr.-Whomever-we-are-not-talking-about, or the producers or the estates." She's "reluctant to talk about the details of the ending" that's in the current version of the show because she doesn't want her description "to get misinterpreted," she says. "I don't want someone to read it and go crazy."