Portlandia's Going on Tour
The New York leg of the tour is in January.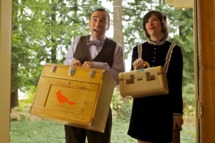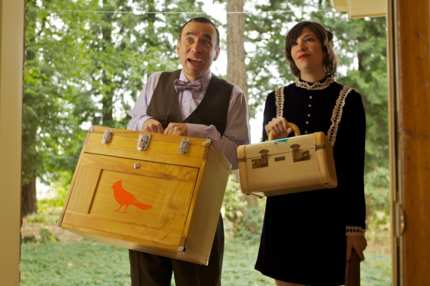 Portlandia is embracing its musical roots ever more tightly, now going so far as to do a mini-tour as a lead-up to the second season. Fred Armisen and Carrie Brownstein will be hitting the road at the end of December with a Portlandia revue of sorts, featuring live music, teasers from season two, and "personal anecdotes," according to IFC. The show will stop in Portland, Seattle, San Francisco, Los Angeles, Chicago, Brooklyn, and Manhattan, which means the dozens of people who've actually seen an episode of Portlandia will all be able to attend.