Heavy D Visited Doctor Day Before His Death
Told family he had a case of pneumonia.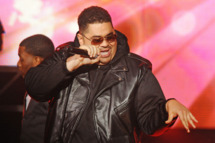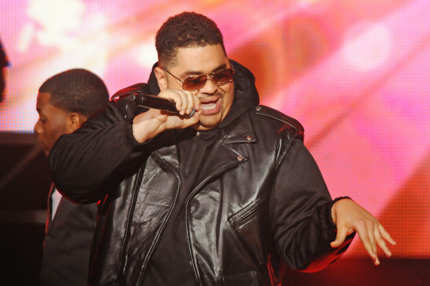 Rapper Heavy D, who died November 8 after collapsing at his Beverly Hills home, reportedly met with his doctor just the day before, according to the Los Angeles County Coroner's office. The 44-year-old actor-musician, born Dwight Arrington Myers, apparently told his family that he was dealing with "a touch of pneumonia" for which he was taking medication, says his cousin Ruddy Phillips. The coroner is now looking into the levels of medication in Heavy D's system. A cause of death has still not been determined.