Ricky Gervais Says NBC Wants Him to Host the Golden Globes
Now the HFPA has to sign off.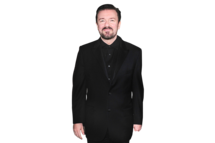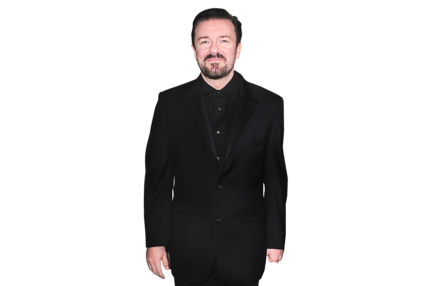 Ricky Gervais still wants to host the Golden Globes, and now he says NBC wants that, too. "I think NBC wants me to do it, but [the] Hollywood Foreign Press have got to want me as well. It's their event. It's their party," he said. (He "recently dined with reps for both NBC and HFPA in Paris," according to Deadline.) Gervais also offered to host the Oscars, now that that gig's available. "I can knock off 20 percent. Two for one deal. I'll just stay up there," he said. "I'll be in town any way for the Globes." Gervais has been talking about wanting to host the Golden Globes again for a while, but the show is only a few months away, so ... get on that, folks.