Glee Wants Ricky Martin
She bangs, she bangs.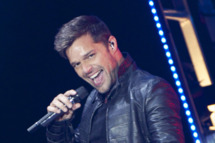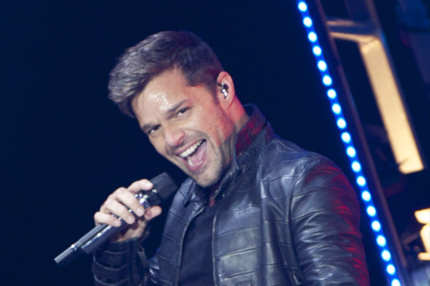 Glee is in negotiations to get Ricky Martin to guest-star as a Spanish teacher, TV Line reports. Martin would have two big numbers in the episode, and his appearance would serve the dual purposes of building buzz for his run as Che in Evita on Broadway and marking the apparent end of Ryan Murphy's grand no-big-guest-stars experiment. How many Spanish teachers does this show need? Mr. Schue is a Spanish teacher, and when he's sick, Holly Holiday (Gwyneth Paltrow) takes over. ¡Basta, Señor Murphy! Throw a math teacher a bone once in a while.