One Rival Snow White Movie Gets a Title
It'll be called 'Mirror Mirror' now.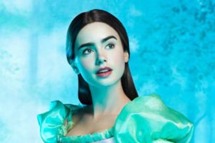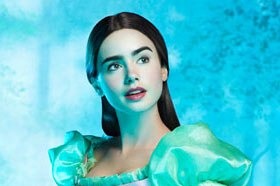 In the battle of the Snow White movies, Snow White and the Huntsman might be the one coming out second, but it's always had one advantage over its rival movie: It can actually use the name "Snow White" in the title. The first movie (directed by Tarsem Singh and starring Lily Collins, Armie Hammer, and Julia Roberts) was never able to resolve the rights issues regarding that name, and so producers announced today that the long-untitled film will now be called Mirror Mirror. (But don't worry, the main character will still be called Snow White in the movie.) Is that title sickeningly kiddie enough for you?