South Park Renewed Through Its Twentieth Season
That's a lot of <em>South Park</em>!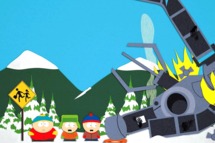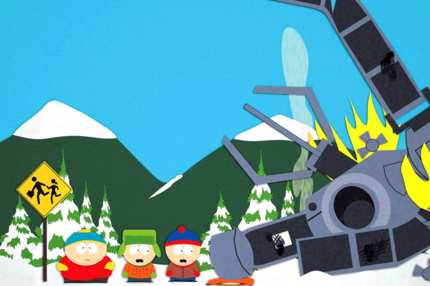 South Park has been renewed for another three seasons, Comedy Central announced today. That's on top of the two more seasons the network had already bought, which will bring the cartoon to an even twenty seasons come 2016. (It could be renewed for more after that, too.) That's a tremendous amount of South Park! It's almost as if there's an endless supply of agonized grunts from Eric Cartman, soulful monologues from Stan, cockamamie schemes from Randy, or warped lesson plans from Mr. Garrison. The show closes out its fifteenth season tonight with an episode about Kenny's chronic poverty.