Spider-Man: Turn Off the Dark Logs Yet Another Injury
This one was minor, but it did require stitches.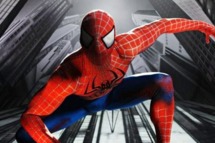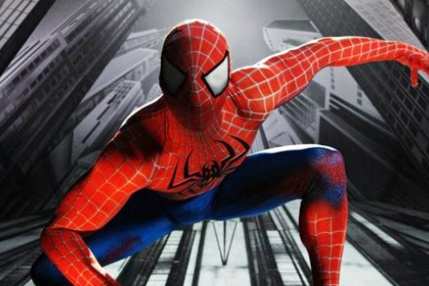 People are still getting hurt in Spider-Man: Turn Off the Dark. Matthew James Thomas, who plays Spidey at Wednesday and Saturday matinees, was injured yesterday offstage at the beginning of act two. According to Playbill, Thomas required stitches, though a spokesman for the show described the injury as "minor" and said Thomas would be back in the show on Saturday. Reeve Carney, the usual Spider-Man, was in the theater at the time and subbed in. Time to set that "days without an injury" sign back to 0, Spiderfolk.