Spider-Man: Turn Off the Dark Is Making Money Now
And they're fighting back at Taymor.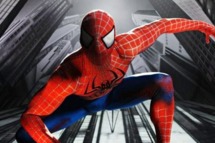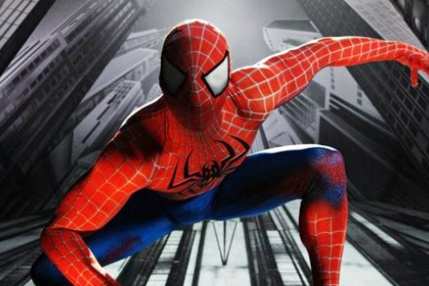 A year ago today, Julie Taymor and U2's Spider-Man musical made its first, disastrous debut on Broadway; that first preview, as you may recall, stopped five times for technical difficulties and left multiple actors dangling over the audience. But on this, the first anniversary of Spider-Manpocalypse, things are looking decidedly rosier for Spider-Man: Turn Off the Dark (if not Julie Taymor, who was fired in March and is still suing for compensation): The show is turning a profit, despite $1 million weekly operating costs; box office is at record highs, thanks in large part to Thanksgiving tourists; and the new producers are feeling confident enough about Spider-Man's prospects to get feisty in their legal battle with Taymor. The current team plans to fight the copyright suit, and what's more, they're now openly taunting Taymor. Our favorite burn, courtesy of Michael Cohl: "Julie who?" Oh no, she's so sad again.