Steven Seagal Doing ReelzChannel Drama Series
After playing a fake cop on a reality series, he's playing a real cop on a scripted one.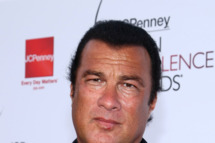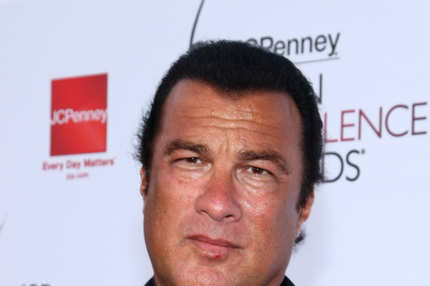 ReelzChannel, the upstart movie network that took the Kennedys mini-series off the History Channel's hands, is making like the rest of cable and developing its very own original series. The term "original," however, does seem a little generous. While the show is being developed exclusively for Reelz, the series, a drama called True Justice starring Steven Seagal as an undercover cop, isn't exactly a fresh premise, since Seagal showed off his cop skills on his last show, A&E's Lawman, and has been punishing bad guys for his entire career. On the other hand, casting a giant, often-ponytailed reincarnation of a Buddhist Lama to play a master of undercover work ... that's an original take.