Taylor Lautner to Star in Gus Van Sant Film Based on a New Yorker Article
Lautner will also produce the film.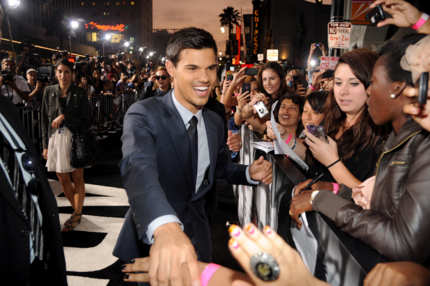 Following his critically panned performance in Abduction, Twilight star Taylor Lautner will join director Gus Van Sant on an independent film based on a nonfiction article in The New Yorker. The teen idol has not been short on opportunities. He won't have to work hard on this one to best Abduction's 4 percent rating on Rotten Tomatoes. [THR]
Related: Hollywood Banked on Taylor Lautner Being a Star, But What If Abduction Fails?