Tennis, the Band, Comes Ashore
Hear their new song, "Origins."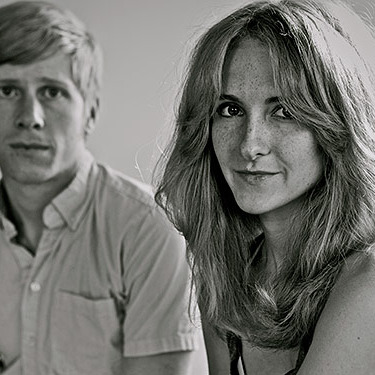 January's Cape Dory, the dreamy jangle-pop debut from married couple Patrick Riley and Alaina Moore (known together as Tennis), was essentially a very charming vacation slideshow set to indie music. The duo took a sailing trip along the East Coast, then went home to write about it; noted New York's Nitsuh Abebe: "Some part of the appeal of listening to the album is basically aspirational — letting yourself embrace this starlit, storybook air. I mean, a sailboat! (From a band called Tennis!)" For the band's new album, you might expect a yachting expedition, or maybe the obvious trip to the U.S. Open. (Surely, there are some excellent rhymes with "Federer." Murderer? Maritime mystery!) But if their newest single is any indication, Riley and Moore will be moving away from the jibboom — and any other maybe-Wasp-y references — on their new album, Young & Old, which is due early next year. "Origins," which dropped today, takes on more serious subject matter — stuff about forgiveness and children bearing the consequences and power vs. might, etc. But the languid, girl-group melodies and surf-rock guitar are still here, and the song is imminently listenable (with added sax!). Plus, it's not too late for an Agassi shout-out on another track.