This Weekend's Concerts: From Trey Songz to the Cure
Plus: The Pretty Reckless, Goldfrapp, and Snoop Dogg.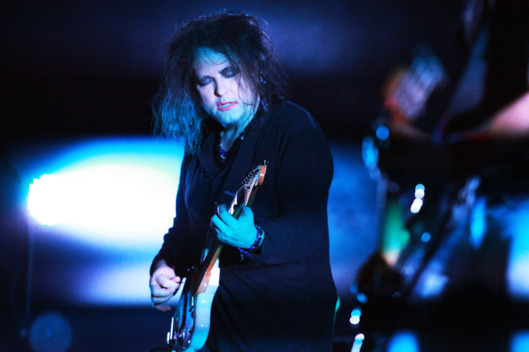 While most of us were recovering from turkey-induced food comas this weekend, others managed to get out and dance off some of that pumpkin pie at shows by Trey Songz, the Cure, and the Pretty Reckless. Click through for photos from these and other concerts by Jill Scott, Guster, Guns N' Roses, Goldfrapp, Sinead O'Connor, Snoop Dogg, Frank Ocean, and Moe.
BEGIN SLIDESHOW