The Thom Yorke, Jonny Greenwood, and DOOM Collaboration Is Here
Hear "Retarded Fren."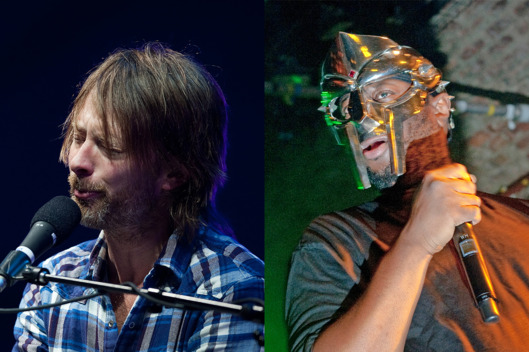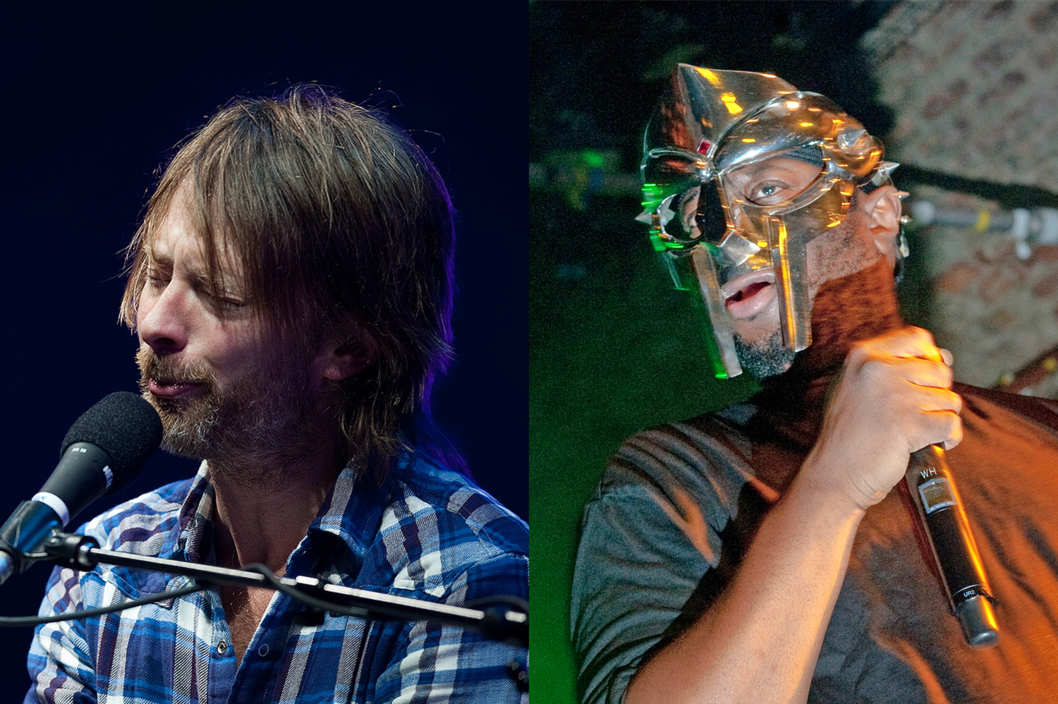 As DOOM first promised back in March, to the delight of the small but enthusiastic Radiohead and masked rapping fan base, his collaboration with Thom Yorke is a real project that is now actually yielding music. The details remain a bit murky — so far, it's just a single track on an anniversary compilation album, and there's no dueting to speak of. But Jonny Greenwood has jumped onboard, and the resultant "Retarded Fren," with DOOM rhyming gravely over a mix of fuzzy, frantic beats and pizzicato strings, is maybe exactly what you'd expect when you read these three names together. Two additional points: (1) What, exactly, is a "Fren," and should we be offended by the title? (2) Be sure you hang around for the end, when DOOM drops the details of his rumored U.K. show with buddy Ghostface. The guy does not miss an opportunity.
DOOM, Thom Yorke, Johnny Greenwood - "Retarded Fren" by Treetop