Today on Vulture Recommends: Albums on Loop by the Drums' Jonny Pierce
The Drums' lead singer gives us his on-tour playlist.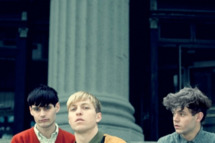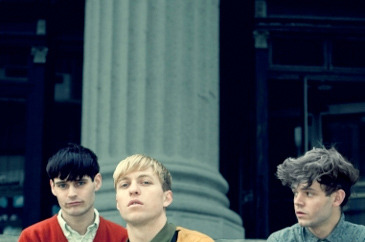 Great minds think alike! Especially when they're thinking about music. New York's Nitsuh Abebe gives us his usual list of much-played songs, which for this week means Mary J. Blige's "25/8," David Lynch's "Pinky's Dream" featuring Karen O, and everything in between. Then, Drums lead singer Jonny Pierce gives us his list of much-played albums! Which include Icelandic composer Johann Johansson's five-movement piece dedicated to the first computer to ever reach Iceland, the IBM 1401 A, and the latest Ice Age release, which is really nice, even though the band's lead singer isn't.