Today in Vulture Recommends: Nitsuh Abebe Gets Chilly
Wintry songs from our pop critic.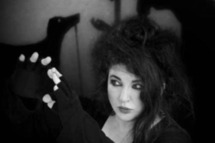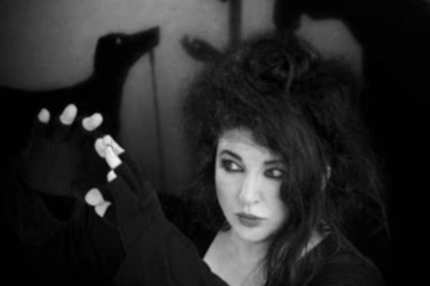 'Twas the day before Thanksgiving, and all through the house were the sounds of pop music ... something about a mouse. New York's pop critic Nitsuh Abebe must have been inspired by the changing seasons this week while putting together his list of songs currently running through his head. First up: "Snowed in at Wheeler Street" from Kate Bush's new album, 50 Words for Snow, wherein even Elton John sounds quietly serious. Rounding out the list is Of Montreal's "Wintered Debts," which sort of works in spite of itself. And in between? Stuffed, just like your holiday turkey.