Today on Vulture Recommends: The Best of the Little-Known Subgenre 'Pizza Rap'
Vulture's Amanda Dobbins gets into it.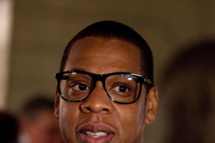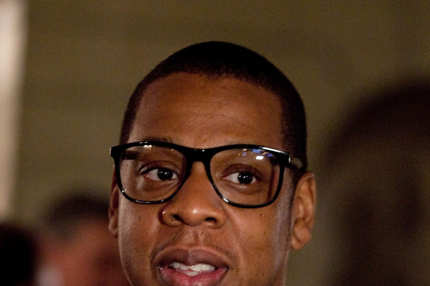 We here at Vulture are very much in favor of genre-creation (witness our love of PBR&B), and while, okay, "pizza rap" may not be a stylistic genre in the way that jazz, hip-hop, or classical are, that doesn't mean we can't get excited about it. Vulture's Amanda Dobbins has put together a definitive treatise on the subject, with canonical texts including Jay-Z on Rihanna's "Talk That Talk" (he flies "out to Pisa / just to get some pizza") and, of course, Das Racist's classic "Combination Pizza Hut and Taco Bell." Take a look over in Vulture Recommends, and leave us some more suggestions in the comments.