ABC Replaces General Hospital Showrunner with One Life to Live's in Last-Ditch Attempt for Ratings
The outlook is not good in Port Charles.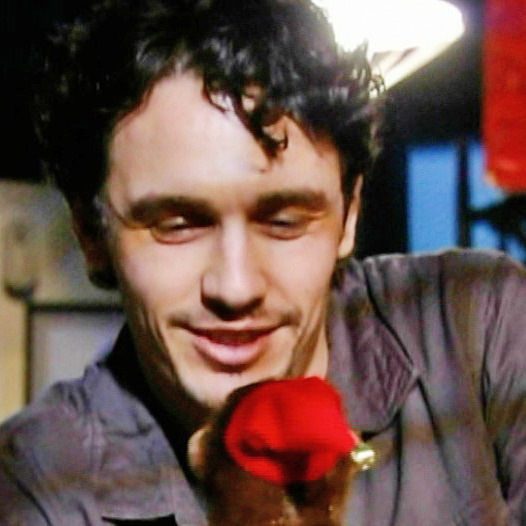 James Franco probably won't be happy about this: Vulture has learned that Jill Farren Phelps, the longtime General Hospital showrunner who lured the actor and performance artist to daytime TV, is being pushed out of her job. It's a dramatic twist in the behind-the-scenes drama surrounding GH, which is currently engaged in a last-ditch fight for survival. Having already killed All My Children and One Life to Live (the latter airs its final episode next month), ABC brass have put the soap's fans on notice: GH will almost certainly end next fall to make room for the new Katie Couric talk show, unless its ratings quickly rise or two talk alternatives (The Chew and the soon-to-debut The Revolution) tank. You'd think that with GH pretty much thought to be dead soap walking, ABC Daytime chief Brian Frons would let Phelps stay on to bring the show to its end. So what happened?

We hear that Frons made a last-second decision to replace six-time Emmy winner Phelps with former One Life showrunner Frank Valentini, who has helped boost ratings for that show (though not enough to keep it from getting canceled). Three months ago, production company Prospect Park made a big to-do about hiring Valentini to serve as showrunner on its alleged online reincarnation of One Life. When the company's plans quite predictably fell apart — industry insiders always considered it a virtual impossibility that an expensive soap like One Life could be transitioned to the web — Valentini was suddenly available again. With Phelps's deal said to be up within a few weeks, ABC brass, who had been talking to Phelps about a short-term contract renewal, were suddenly able to offer the gig to Valentini. He'll now be charged with getting up to speed on a soap that is most likely in its death throes. While it may seem weird that ABC would make such an abrupt change on a series that's likely dead anyway, industry insiders note that Valentini has a reputation for bringing in his shows way under budget, something that might appeal to the budget-conscious Frons (even though Phelps has already dramatically slashed costs at GH). ABC brass are more likely to make the case, however, that bringing in Valentini is a last-ditch attempt to save GH, since during his tenure on One Life, the producer had been successful at bucking the falling ratings trend that's impacted all of daytime. (During the most recent week for which numbers are available, One Life added 22,000 female viewers aged 18 to 49 versus the same week in 2010, the only soap to show an increase year-to-year.) In the end, all of this may be forgotten in a year, since the outlook for GH is decidedly grim: Despite being panned by critics, The Chew has been doing decent Nielsen numbers. If The Revolution can turn in a halfway decent ratings performance, ABC seems likely to shutter GH for good.