Alec Baldwin Has Left Twitter
After his American Airlines dustup.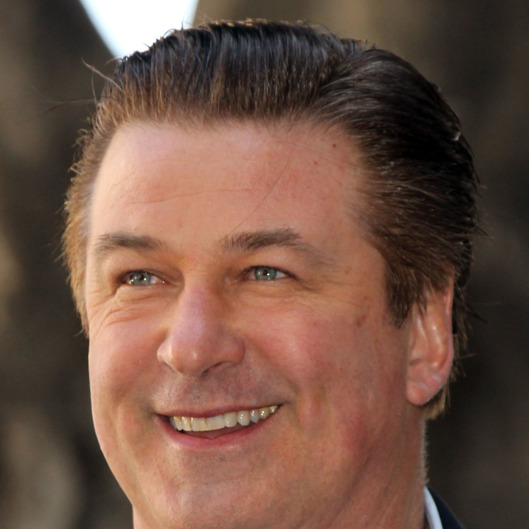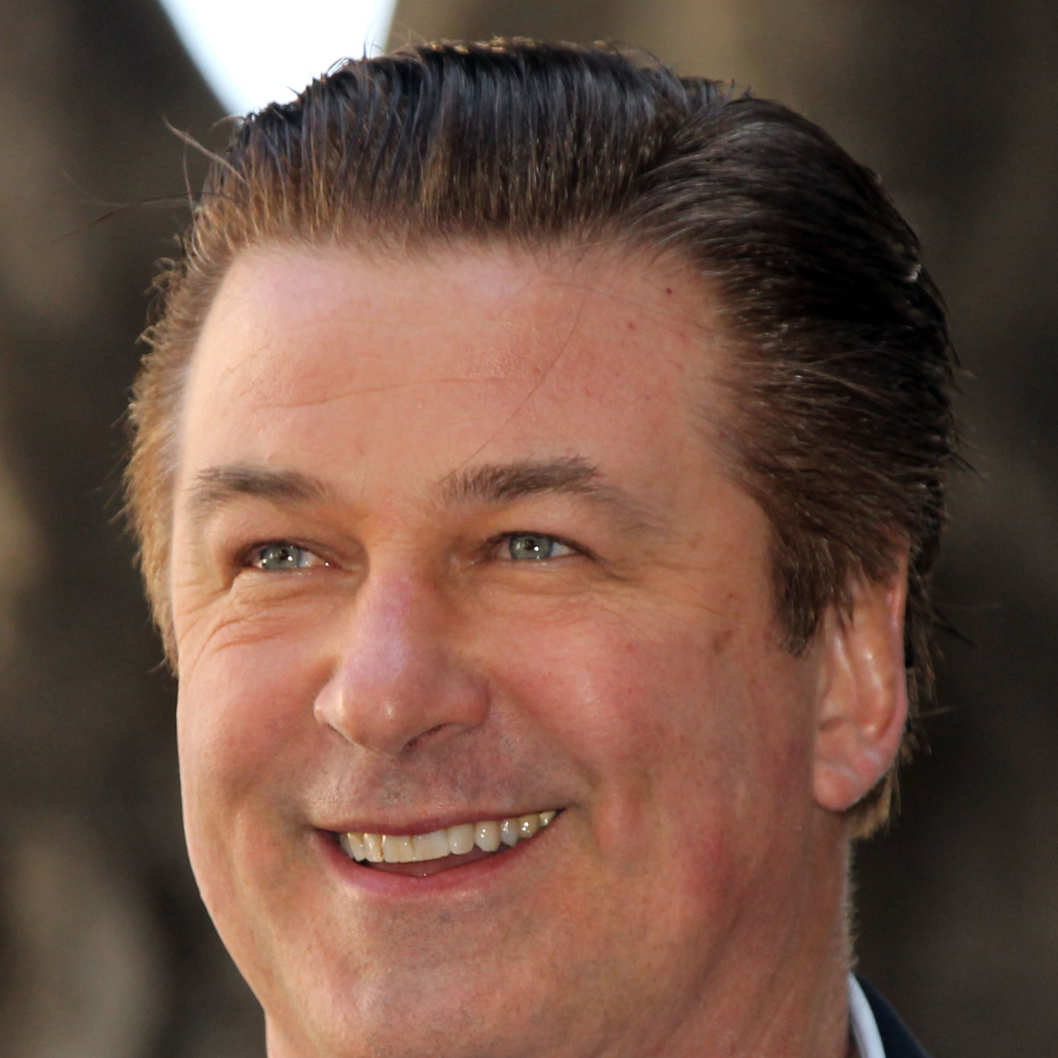 Alec Baldwin's dustup with American Airlines over a game of Words With Friends has claimed its first notable casualty: Baldwin's Twitter account. The star was a frequent tweeter and took to the social networking service to explain himself after he was ejected from an AA flight yesterday, but as of today, his account has been deactivated and Baldwin is "just focused on 30 Rock for now," according to his publicist. Meanwhile, AA reps took to another social networking platform, Facebook, to explain how the Baldwin battle went down: "This passenger declined to turn off his cell phone when asked to do so at the appropriate time. [Baldwin] ultimately stood up (with the seat belt light still on for departure) and took his phone into the plane's lavatory. He slammed the lavatory door so hard, the cockpit crew heard it and became alarmed, even with the cockpit door closed and locked. They immediately contacted the cabin crew to check on the situation. The passenger was extremely rude to the crew, calling them inappropriate names and using offensive language." Maybe he was just mad that he had a Q and no U?