Alicia Silverstone to Woo Former Clueless Co-Star
Silverstone + Sisto.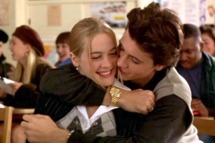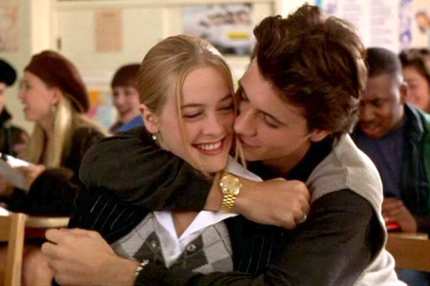 We are totally buggin'! TVLine is reporting that ABC's successful freshman comedy Suburgatory has locked down quite the guest star to play a multi-episode love interest to series lead Jeremy Sisto: his co-star from the classic comedy Clueless, Alicia Silverstone. So many thoughts and questions! Has Sisto learned the proper rules of Suck and Blow since 1995? Did he ever find that Cranberries CD he left in the quad? And, perhaps most important, isn't it a little unfair for Cher to move in on Elton when Tai isn't even around to put up a fight anymore?