Angelina Jolie on Her Directorial Style: 'I'm Not a Screamer'
<em>In the Land of Blood and Honey</em> required a lighter touch.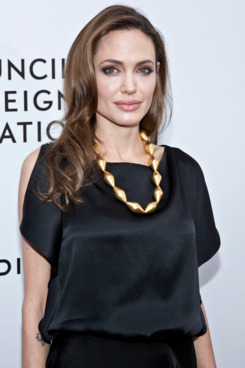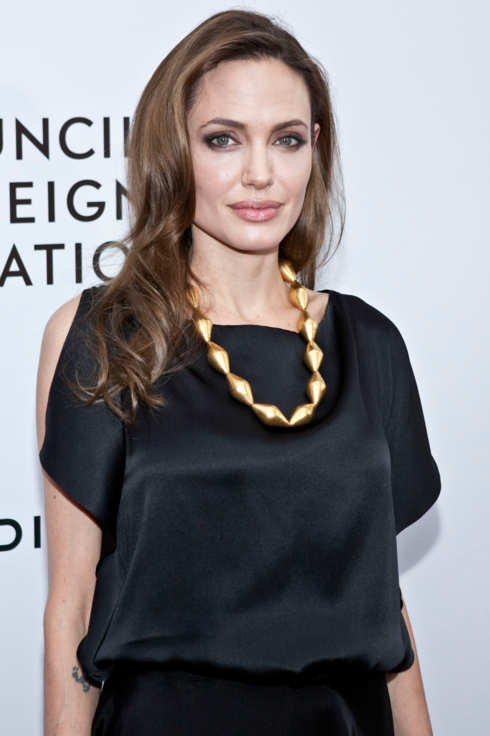 Angelina Jolie was on hand last night at the premiere of her screenwriting and directorial debut, In The Land of Blood and Honey, a love story set in the Bosnian war. She told Vulture that despite the intense subject matter of her first film, her directorial style falls on the gentler end of the spectrum. "I'm not a screamer," she said. "I knew for this [material], I didn't have to teach these people what it was like to live through war. They had to teach me, you know? I just had to just calm them down and set the right environment and make them feel safe."
Apparently, it worked. "I'm so in awe of [the cast]," she said. "That's the pleasure, the director's pleasure: to show other people's work." She admitted that directing instead of acting has some other pleasures, too. "I got to hang out with the crew, and I never had to go to hair and makeup! [Laughs.] I loved it."