Dexter's New Seasons Likely to Be the Last
Per Showtime president David Nevins.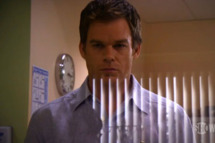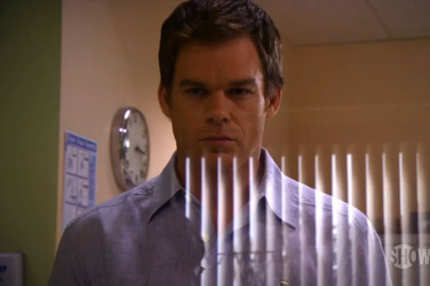 Many of Dexter's hard-core fans were no doubt elated when the show was recently renewed for two more seasons, but that hasn't tempered criticisms that story lines are starting to turn stale. Which is why Showtime president David Nevins's remarks that these will "likely" be Dexter's last seasons is good news for the show. "There's things that are going to happen [this season] that will set up a very clear endgame that will take two seasons to tell," Nevins told Entertainment Weekly, while hedging in case Showtime does decide to wring every possible penny out of the serial-killer-killing-serial-killers gimmick. "Things could take a turn creatively where they come to us and say they need more time."