HBO Renews Enlightened, Cancels Bored to Death
<em>Hung</em> and <em>How to Make It in America</em> got the ax, too.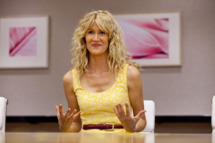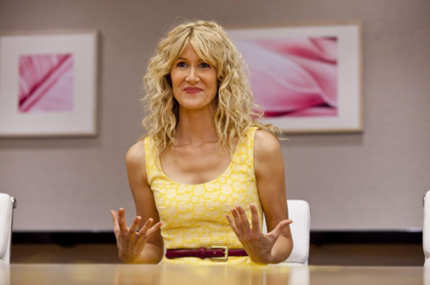 Enlightened has been picked up for a second season, HBO announced today, but that's about the only good news for the network's cadre of little-watched niche shows: Bored to Death, Hung, and How to Make It in America have all been canceled. Aw, Bored to Death? Why can't we have nice things, America? And why did this series have to end with Jonathan dating his half-sister?
Dozens of fans have enjoyed Enlightened's thoughtful, distinctive first season (the first episode debuted to about 200,000 people), and the series earned two Golden Globe nominations — one for Best Comedy and a nod for Laura Dern as Best Actress in a Comedy.