First Six Minutes of Dark Knight Rises to Screen at Lincoln Square IMAX
Only NYC location. Next closest: West Nyack.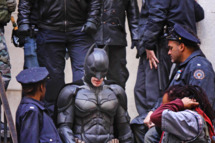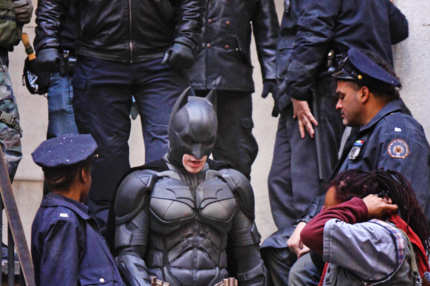 New York must not be as Dark Knight Rises–friendly as Los Angeles or Vancouver, each of which has at least three different IMAX theaters screening a special six-minute prologue of the final Christian Bale Batman film starting December 16. (Attached to Mission: Impossible — Watch Tom Cruise Jump Off a Dubai Skyscraper.) In Gotham, the preview will only be playing at the Lincoln Square IMAX, with the next nearest location the Palisades IMAX in West Nyack.