Grammy Nominees Announced
Dude, you're getting Adele.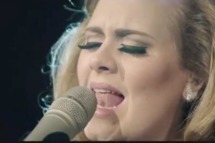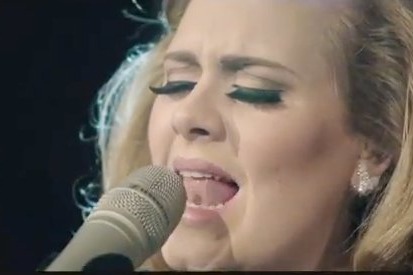 With much fanfare (a zombie Lady Gaga on a prime-time special), this year's Grammy nominations were announced tonight, and to the surprise of no one, Adele is nominated in nearly every major category, from Record of the Year (21) to Best Pop Solo Performance ("Someone Like You"). Of course, Kanye is also everywhere, getting seven nominations to Adele's six, so worry not, his ego remains safe. In the post-Arcade Fire era, the Grammys are still making nice with indie artists, giving Bon Iver four nominations, including Best New Artist. On the other hand, Grammy does love its dinosaurs, nominating Jeff Beck for Best Rock Album, but two Dance category nominations for Robyn more than make up for it. The telecast is February 12, 2012, on CBS.