HBO Go Streaming Coming to Time Warner Subscribers
Last pay-TV provider to sign on.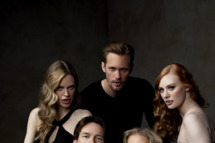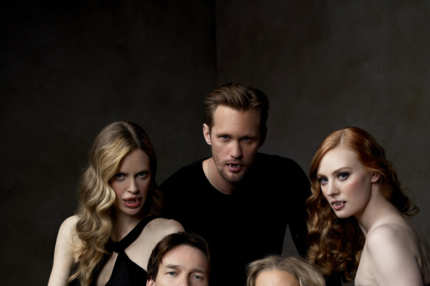 The hugely successful HBO streaming service will now be available to Time Warner Cable subscribers already signed up for HBO. It's expected to go live within weeks, hopefully just in time for that True Blood–Entourage–Sopranos holiday medley you've always dreamed of doing.