Heavy D's Death Resulted From Blood Clot
Not pneumonia, as was originally rumored.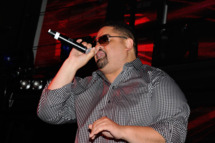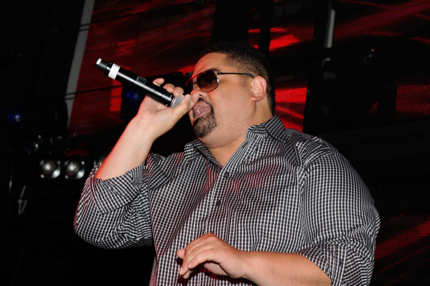 Heavy D, who died suddenly in Los Angeles at age 44 in November, passed owing to a blood clot in his lung, according to the L.A. County coroner's office. An autopsy report arrived Tuesday negating speculation that pneumonia had killed the rapper/actor; his weight was also not listed as a factor. The lung clot resulted from deep leg-vein thrombosis and an eventual pulmonary embolism, which may have begun during D's lengthy flight home from London after his performance at a Michael Jackson tribute.