James Bond Producer Wants Daniel Craig for Five More Movies
That would out-Bond Roger Moore's record.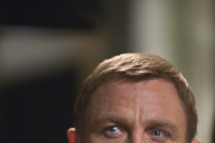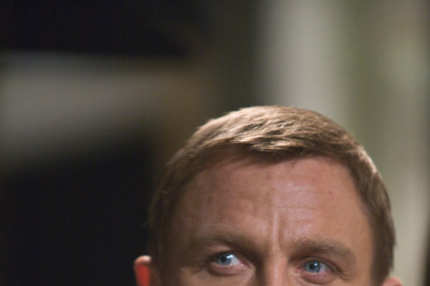 James Bond producer Michael G. Wilson told Britain's The People that he'd love for Daniel Craig to be the Bondiest Bond ever. "I'd love Daniel to surpass Roger [Moore]'s record and do eight pictures," Wilson said, which is an additional five movies for Craig. (Connery did six Bond movies; Pierce Brosnan did four.) "It's certainly something we'll be discussing with him once we finish shooting Skyfall." Speaking of Skyfall, Wilson says that long-awaited Sam Mendes film has a "magical Goldfinger feel," and harkens back to Bond's sixties vibes. How groovy.