Jonny Greenwood to Score The Master
The Radiohead guitarist will score his second P.T. Anderson film.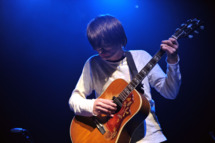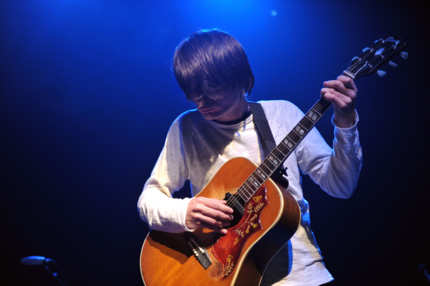 While much has been revealed about Paul Thomas Anderson's upcoming film, The Master, nobody's willing to confirm the speculation that the film is based on the life of L. Ron Hubbard, the founder of Scientology. Still, on top of knowing who's in the cast (Amy Adams, Philip Seymour Hoffman) and the film's (L. Ron-esque) plot, we now also know that Radiohead's Jonny Greenwood, who did the score for There Will Be Blood, will compose The Master's score, as well. It's exciting news, given the work Greenwood did on Anderson's last film, but it appears the most exciting news — exactly how angry this movie will make Tom Cruise — is yet to come.