Kanye Blames Himself for That Grammy Snub
"That's my fault for dropping <em>Dark Fantasy</em> and <em>Watch the Throne</em> the same year."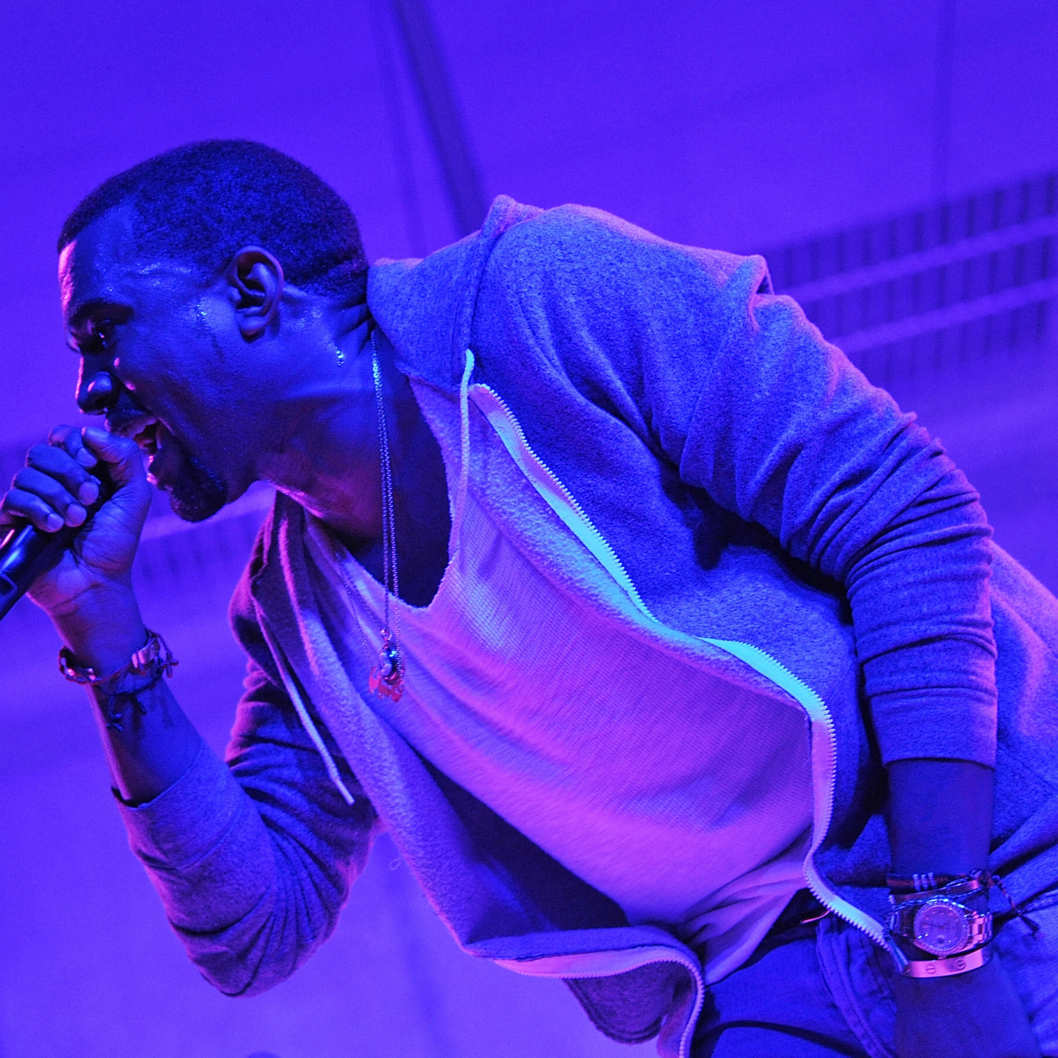 So, is everyone still really angry about Kanye's My Beautiful Dark Twisted Fantasy getting shut out of the Best Album Grammy category? Or have you, like New York's Nitsuh Abebe, come around to the view that "this is just what happens when you make a critically acclaimed art-rock rap opus and lots of people find you annoying"? Whatever your personal level of outrage, know that Kanye is remarkably calm about the situation — so calm, in fact, that at last night's Chicago Watch the Throne concert, he skipped the traditional 'Ye rant and instead took the blame himself. "That's my fault for dropping Dark Fantasy and Watch the Throne the same year," he announced (you can watch the video below). "I shoulda spaced it out a little." Translation: That's my fault for being so awesome that I canceled myself out. Perfect. Kanye: always in pursuit of awesomeness. World leaders will speak of this one day.