Kanye Wants You to Call Him Yeezy World Peace
At least for New Year's Eve.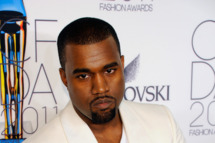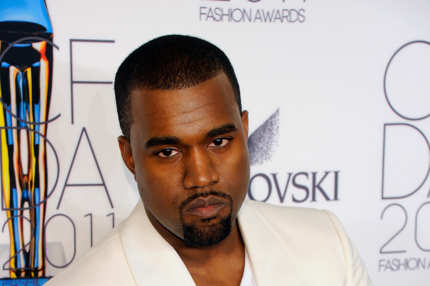 Kanye West recently started tweeting again, and has taken to musing about doing a New Year's Eve D.J. set somewhere, somehow. Now there's a catch: He'll only respond to the handle Yeezy World Peace. "If you book me you have to put YEEZY WORLD PEACE on the E-vite. Or I ain't spinning," he tweeted. Hey, it's got a better chance of catching on than Diddy trying to rename himself "Swag."