Keanu Reeves Readies Directorial Debut
The action drama is called <em>Man of Tai Chi</em>.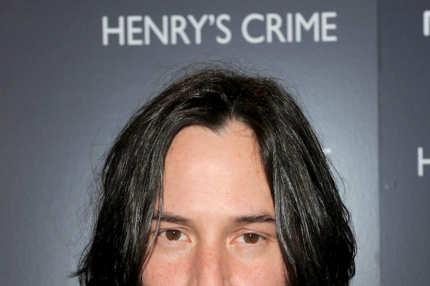 Get happy, Keanu! Deadline is reporting that Universal will distribute your directorial debut, Man of Tai Chi, an action-drama targeted to the potentially lucrative Chinese marketplace. Tiger Chen will star in the film as a young martial artist undertaking a spiritual journey in present-day Beijing, but you're a savvy guy, Keanu: You're also going to take a supporting role to help sell the thing. Now, any movement on that third Bill & Ted movie you were teasing us with a few months back?