Lars Von Trier Won't Be Prosecuted for Nazi Comments
French authorities had charged him with "justifying war crimes."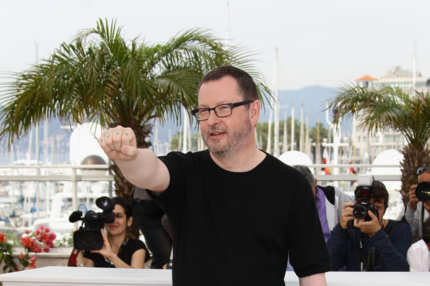 It's been an eventful year for director Lars Von Trier, and that's even excepting the fact that he released an actual movie, the acclaimed Kirsten Dunst drama Melancholia. Von Trier made headlines for his outrageous Hitler jokes at the Melancholia press conference in Cannes, then spent many of the last few months alternately apologizing and un-apologizing for those remarks, at least until French prosecutors decided to investigate him for "justifying war crimes," a serious charge that led to his retirement from public speaking. But now, a little good news for the director: Grasse public prosecutor Jean-Michel Cailleau has decided to drop the case, explaining sympathetically, "[Von Trier] expressed himself in a language that wasn't his own and also under very stressful circumstances." And those are the conditions under which we love him most. Come back to us, Lars!