Letterman Extortionist Gets New TV Job
He'll work as a TV producer again.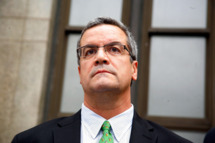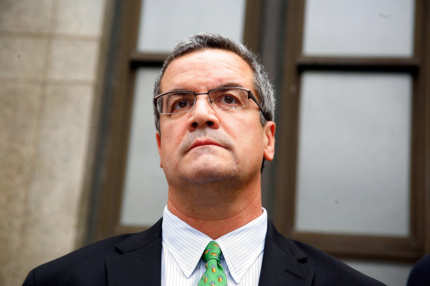 Joe Halderman's stupid human tricks won't be held against him. The former CBS News and 48 Hours producer made headlines in 2009 when he attempted to blackmail David Letterman with knowledge of his extramarital affairs, but after Letterman thwarted the attempt by confessing to his indiscretions on air, Halderman was sentenced to six months in prison last year. Now TV Newser reports that Halderman has resumed his former career: He's been hired as a producer on Investigation Discovery's On the Case with Paula Zahn. Pro tip for his colleagues: When Halderman makes office small talk and asks what you did over the weekend, maybe keep mum.