Lowe's Sorry People Noticed Its Islamophobia
It pulled its ads from <em>All-American Muslim</em> after a conservative Christian organization lobbied the chain to do so.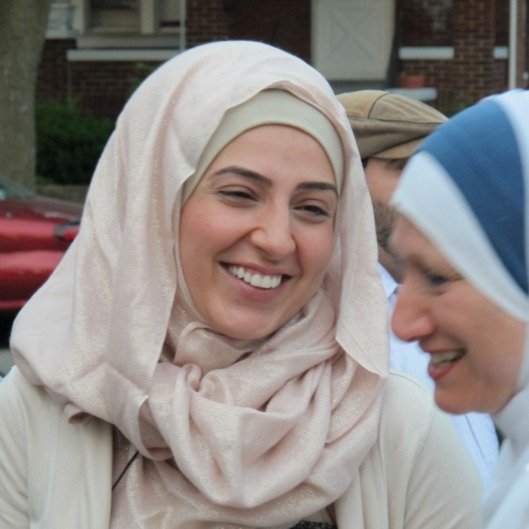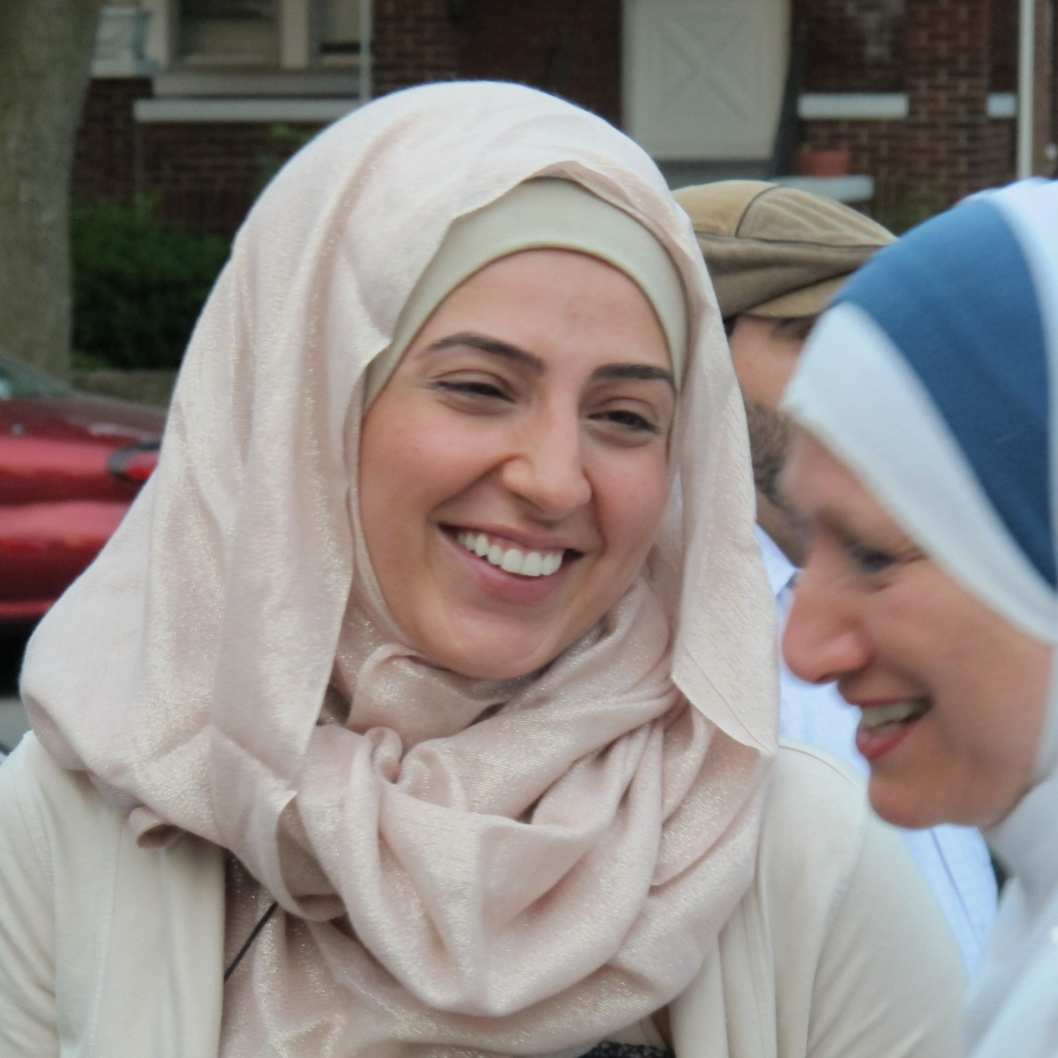 Lowe's pulled its advertising during the TLC show All-American Muslim after an ultraconservative Christian group known as the Florida Family Association lobbied them to do so, according to the group. Lowe's is one among many advertisers the FFA targeted; according to the group's website, 64 other companies also pulled their ads, though none seem to be receiving the same public ire Lowe's is.
Now the hardware chain has offered a tepid, sorry-if-you-got-your-feelings-hurt statement, saying: "All-American Muslim has become a lightning rod for people to voice complaints from a variety of perspectives — political, social and otherwise...Following this development, dozens of companies removed their advertising from the program beginning in late November ... We have a strong commitment to diversity and inclusion, and we're proud of that longstanding commitment. If we have made anyone question that commitment, we apologize." The statement alone should make everyone question the company's "commitment" to "inclusion," since it appears to claim that blatant Islamophobia is among "a variety of perspectives" and not just one narrow-minded one. If only there were some kind of TV show that could engender compassion and understanding in others by demonstrating the constant social persecution many Muslims experience in America ...